By Skip Moskey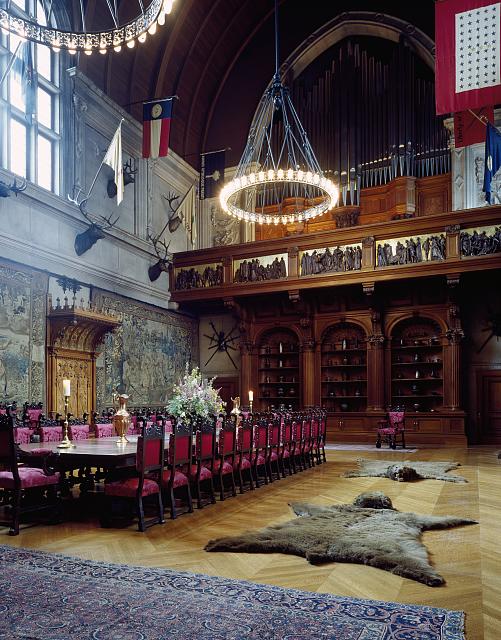 One of the many things that interests me most about the Gilded Age is understanding what factors influenced the location and design of mansions that helped define the era's architecture and interior decoration. Indeed, it was my curiosity about one of Washington's greatest Gilded Age mansions, Anderson House (1905), that eventually led to my writing a full biography of its commissioners Larz and Isabel Anderson in order to answer that question!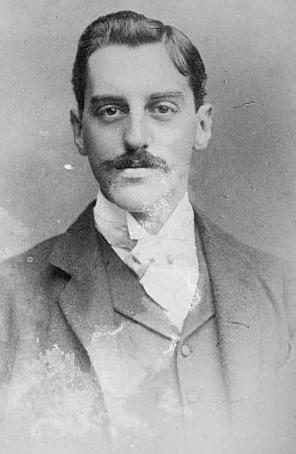 Another commissioner of grand Gilded Age architecture who has always fascinated me was George Washington Vanderbilt, a close friend of Larz and Isabel Anderson who makes several appearances in their biography.  As a child and young adult, George was a bookish dilettante who loved art and literature.  He also spent lots of time in some of the most fabulous Gilded Age mansions of all times: the New York City homes of his parents, aunts and uncles, and family friends.
When I first visited George Vanderbilt's mansion "Biltmore" in Asheville, N.C., the largest private residence in the U.S., I saw evidence of French Châteaux, especially the famous staircase on the forecourt side of the mansion.  As a lifelong francophile and frequent visitor to France, I became curious about the buildings, gardens, and art that George might have been familiar with and that influenced his tastes in architecture, interior decoration, and landscape and garden architecture.
I was able to satisfy my curiosity about George's artistic and architectural antecedents when I purchased a copy of Professor John Bryan's book, G.W. Vanderbilt's Biltmore Estate: The Most Distinguished Private Place (Rizzoli, 1994, and still in print!) several years ago.  This scholarly, yet highly readable, and lavishly illustrated book is the closest we have to a full account of the how and why of Biltmore's design and construction.  Professor Bryan, who I once interviewed about his experiences writing the book, had access to the archives of Biltmore as he worked on it.  He was thus able to present in his book many detailed observations and insights about George, drawing directly on Vanderbilt and Biltmore papers in order to explain what influenced G.W. Vanderbilt's artistic vision for his home.
Bryan's book provides an analysis of the many places that George visited when he traveled to England and France in the early summer of 1889 with his architect, Richard Morris Hunt.  While the list of homes that they visited in England is well documented, there is no known list of the buildings they saw in France.  Professor Bryan could only assume, based on Hunt's other trips to France, which châteaux and parks he might have shown his client in order to spark George's imagination and help him make final decisions on the design and appearance of his new home.  Here are some of the places they visited, or may have visited, in England and France.
England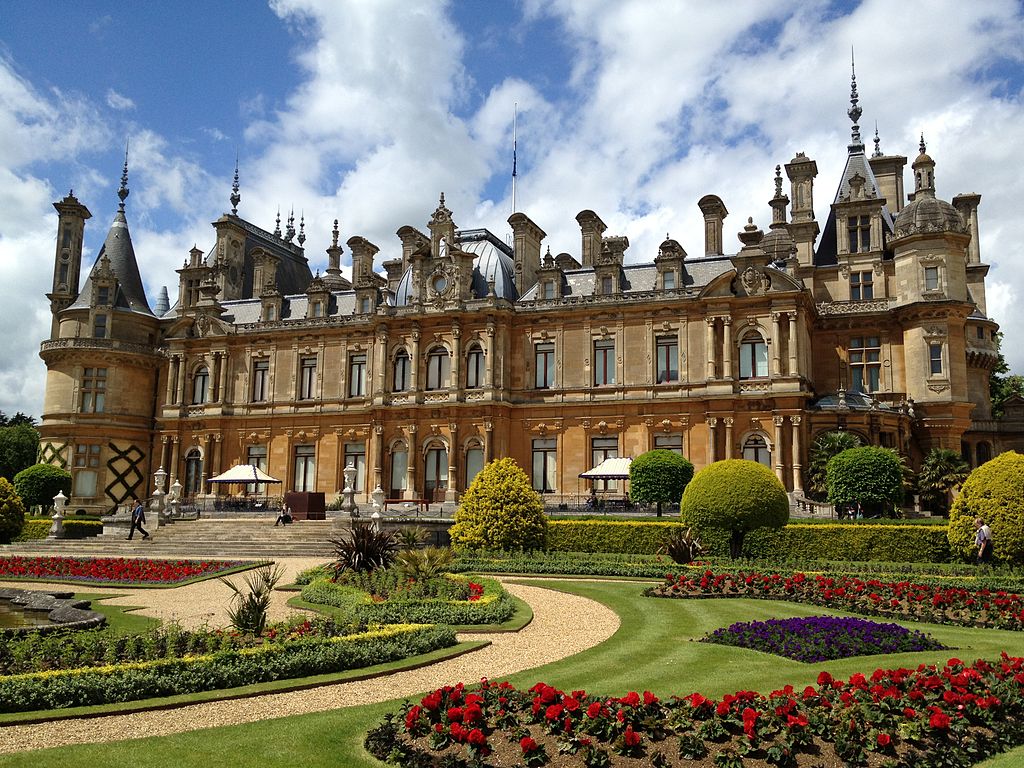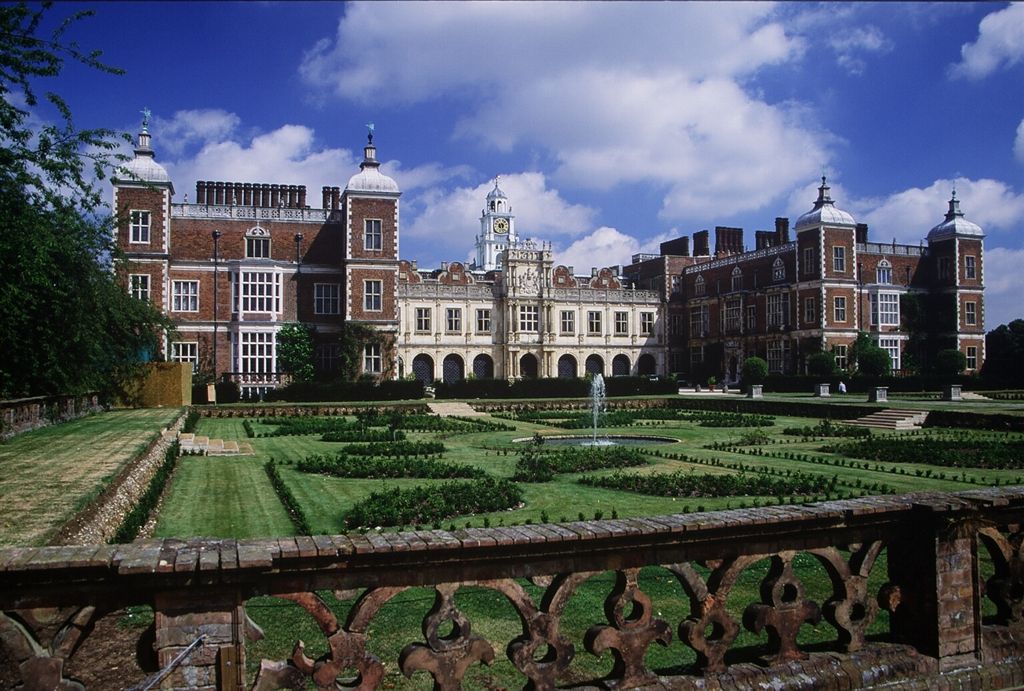 Click on the following links to learn more about these and other English manor houses that may have inspired the design of Biltmore:
Waddesdon Manor
Knole
Haddon Hall
Hatfield

France
Vanderbilt and his architect Richard Morris Hunt spent about two weeks in Paris and the Loire valley.  Some of the places they may have visited include: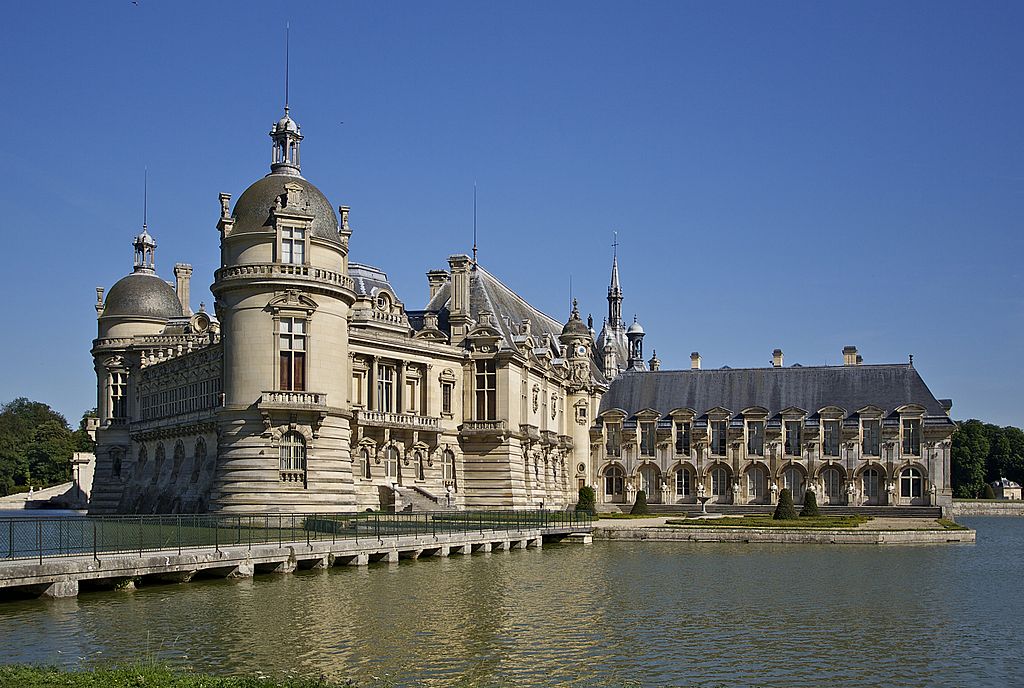 Chantilly
Blois
Parc de Saint-Cloud
Saint-Germain-en-Laye
Gaillon
Chambord
Vaux le Vicomte (Where the TV mini-series "Versailles" was partially filmed)
Versailles