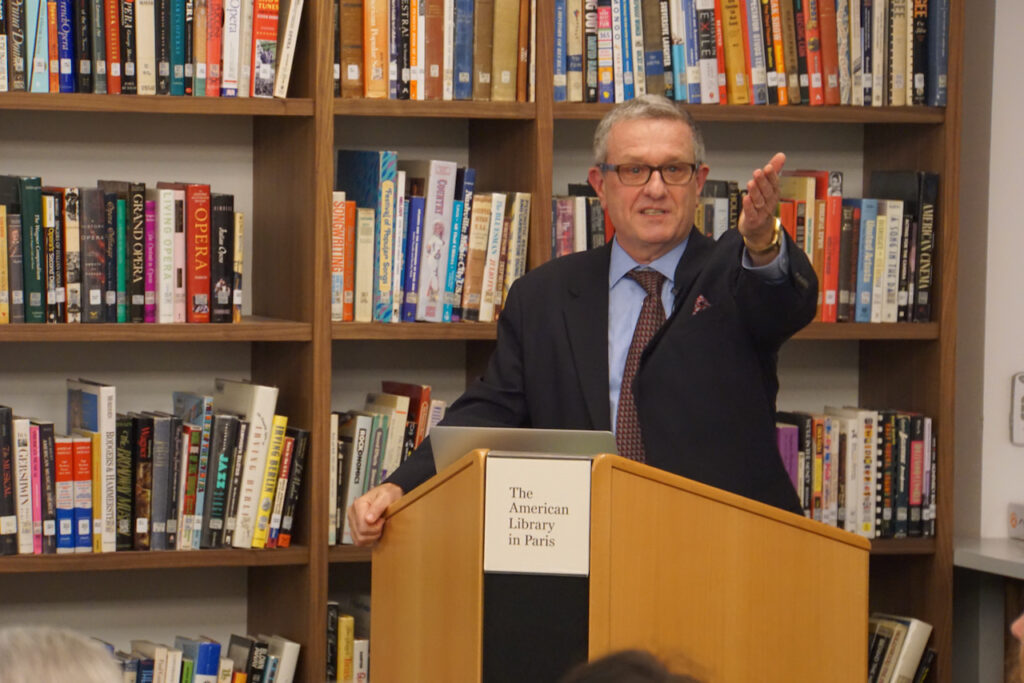 I am an independent scholar living in Washington, D.C.
My work for others includes performing archival and primary-source research for biographers, historians, and authors; assisting those who wish to create family histories and genealogies; and assessing, organizing, and indexing personal and family papers. Some examples of this kind of work include:
* Research on the Italianate villa of financier William W. Corcoran and the history of the Belasco Theatre in Washington that was published in To Live on Lafayette Square: Society & Politics in the President's Neighborhood, by William Seale.
* Almost three years working with the personal and professional papers of S. Dillon Ripley (1913-2001), Secretary of the Smithsonian Institution from 1964 to 1984, the only book-length biography of this titan of American culture, The Lives of Dillon Ripley by Roger D. Stone.
My personal research interests include American cultural history between the Civil War and World War I (the "Gilded Age"), especially biography, house histories (architecture), decorative arts and interior design, and private landscape architecture (gardens). You will find many examples of the things that interest me, and examples of my research on art, history, architecture, and interior design elsewhere on my blog, GildedAge.US. Some that are not on this blog include:
* Biographical and literary research on Theodore Frelinghuysen Dwight, Henry Adams's enigmatic and fascinating literary assistant, archivist, and occasional housemate, who had been all but ignored by Adams's many biographers.
* The first-ever complete biography of Larz and Isabel Anderson, who are now remembered for their homes in Washington and Boston, Larz's checkered career as an American diplomat, and Isabel's selfless service to her country as a war nurse in France and Belgium during World War I.
I have done research at virtually all of the major research libraries in Washington, D.C., as well as libraries and archives in Philadelphia, New York, Boston, and Paris. I have a Ph.D. in linguistics and modern European languages from Georgetown University.