By Skip Moskey
People often ask me what books I've most enjoyed reading about the Gilded Age.  Here are three favorites from my biography shelf. Click on the book image for more information; these are all available as very low-cost used copies on Amazon.com.  Happy reading!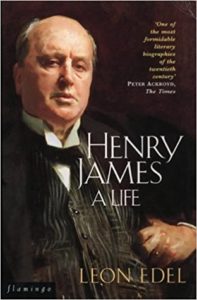 Henry James: A Life, by Leon Edel.  This is a wonderful book about a wonderfully interesting man, his social circles, and his work.  You will relish every detail about the life of this expatriate American who spent most of his life in England, France, and Italy at the height of the Gilded Age.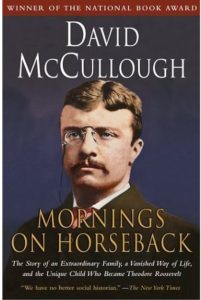 Mornings on Horseback, by David McCollough.  If you are interested in the inner workings of an amazingly interesting Gilded Age family across several generations, this book will be a page-turner!  I highly recommend this title.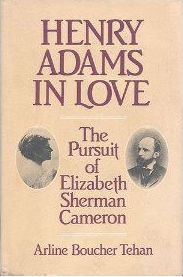 Henry Adams in Love: The Pursuit of Elizabeth Sherman Cameron, by Arline Boucher Tehan.  This is a touching and revealing portrait of the enduring intellectually passionate but platonic friendship between one of the greatest minds of the Gilded Age, Henry Adams, and one of the most interesting women, "Lizzie" Cameron.  Both Henry and Lizzie are part of the story of Larz and Isabel Anderson, and each make several appearances in their biography.